What is the difference between trademark attorney and lawyer?
Do you picture scenes from Suits or Law and Order when you hear "lawyer" or "attorney"? You might not know the difference between the two, especially in Australia. The terms are often used interchangeably, but there's one key exception: trademark attorney.
Trademark attorneys are qualified pros who specialize in trademarks. They belong to organizations like the Institute of Patent and Trademark Attorneys of Australia (IPTA). But what sets them apart from trademark lawyers?
3 Key Differences Between Trademark Lawyers and Attorneys
Regulation: Trademark attorneys are registered with the Trans-Tasman IP Attorneys Board, while trademark lawyers aren't. Attorneys follow a separate Professional Code of Conduct and have fiduciary duties.

Privilege: Registered trademark attorneys have Trademark Attorney Privilege (TMAP). This privilege helps clients communicate freely without fearing the information will be used against them.

Litigation: Trademark attorneys can't litigate. When litigation is needed, they may refer clients to a specialist IP litigation firm.
Who's the Right Choice?
If you need technical advice on disputes or infringements, a trademark attorney is your best bet. But if you just need someone to draft and file your trademark, a lawyer is a good option.
Trademark law is a specialized field, and trademark attorneys offer practical, experienced advice. But remember, they can't litigate, and not all have legal qualifications.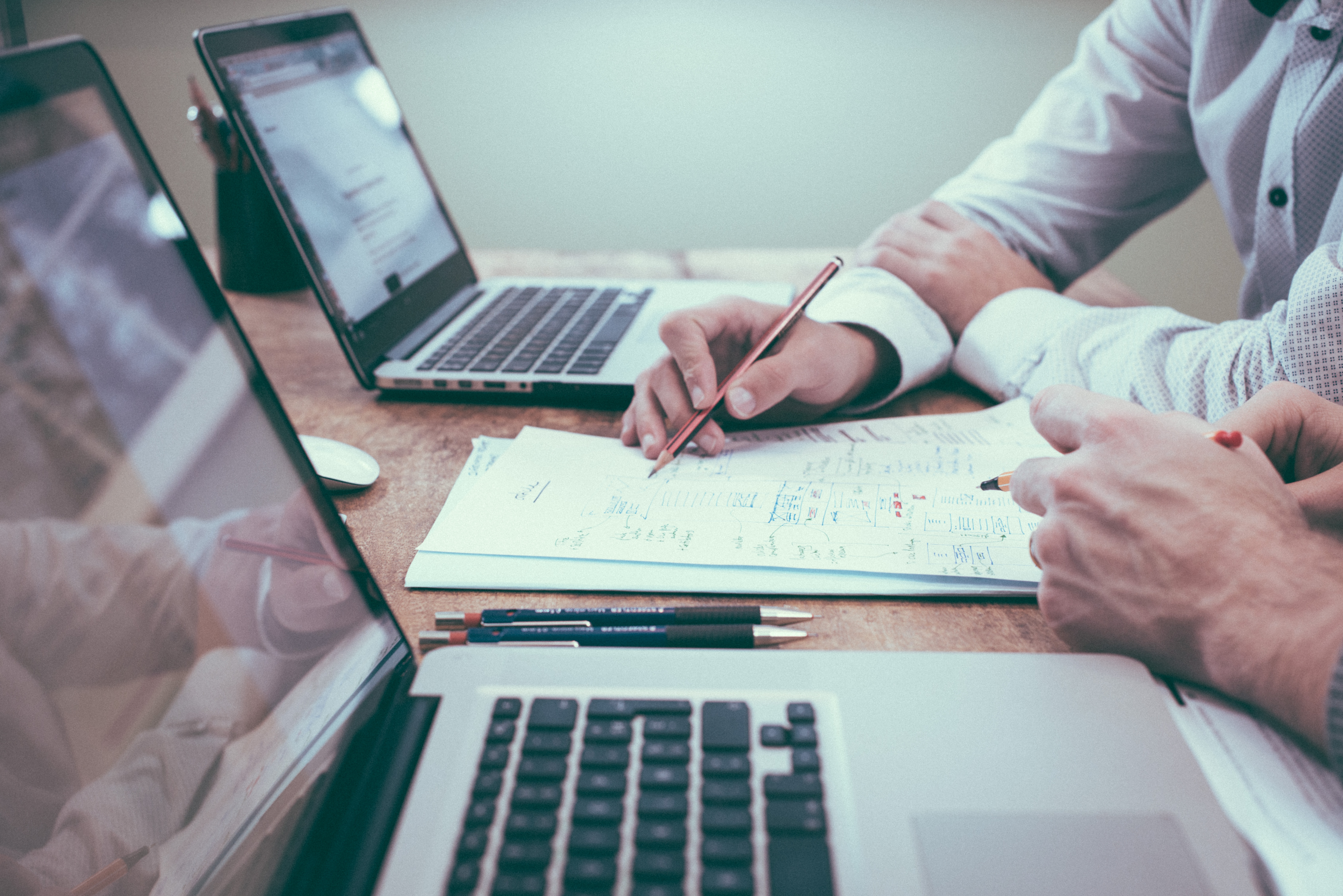 What can a trademark attorney do?
Confused by "attorney" and "lawyer" on TV? In Australia, we mostly use "attorney" for trade mark and patent experts. These pros know intellectual property (IP) law inside out. But they don't represent clients in court like lawyers do.
What Qualifications Do They Have?
Trade mark attorneys often have legal degrees, but it's not required. They must pass tough exams on trade mark law and register with the Trans Tasman IP Attorneys Board in Australia.
How Are They Different from Lawyers?
Attorneys don't need law degrees like lawyers. They have specialized IP training instead. They also follow a different professional code and face separate disciplinary actions.
What Can They Help With?
Trade mark attorneys assist in:
Developing brand protection strategies
Advising on trade mark use
Preparing applications
Licensing and assigning trade marks
Enforcing and opposing trade marks
Drafting agreements
Advising on infringement and related IP issues
A trade mark or commercial lawyer can do some of these tasks too. But an attorney's expertise might give clients extra peace of mind.
When Should You Hire a Trade Mark Attorney?
If you need help with complex trade mark issues, like registering a mark or crafting a protection strategy, consider hiring an attorney. They often know international trade mark laws and have contacts abroad.
But if you need to go to court, hire a litigation lawyer instead. They're trained in evidence and court procedures. Just check if your trade mark attorney is also a lawyer, as they might be able to help in court too.
Key takeaways about trade mark attorneys
Trade mark attorneys are specialized pros with deep knowledge of trade mark law. They can help with many tasks and provide expert advice, especially on complex issues. If you need help with a trade mark issue, consider hiring an attorney.
Frequently Asked Questions
What's the difference between a trade marks attorney and a lawyer?
Trade marks attorneys don't need legal degrees like lawyers, but they must pass exams and register with the Trans Tasman IP Attorneys Board. Attorneys generally don't represent clients in court, while lawyers do.
What can a trade marks attorney help me with?
Attorneys can help with many trade mark-related tasks, such as registering marks, advising on their use, enforcing and opposing marks, and developing brand protection strategies in Australia and abroad.
Trade mark attorneys offer expert advice on trade mark law, including complex issues that overlap with other areas of law. They play a vital role in protecting businesses' intellectual property and preventing losses from trade mark infringements and missed opportunities.
What is the difference between trademark attorney and lawyer?
Trade marks attorneys and solicitors are distinct types of legal professionals. A trade marks attorney has specific qualifications and is registered by the Professional Standards Board for Patent and Trade Marks Attorneys.
Trade mark attorneys can do similar work to solicitors who practice in the trade marks field. For example, they can:
Give legal advice on trade marks and related matters (like clearance searches and infringement opinions).
Prepare and file trade mark applications.
Respond to objections to trade mark applications, including preparing and filing evidence and submissions to IP Australia.
Represent trade mark applicants or opponents in trade mark opposition proceedings before the Registrar of trade marks.
Prepare trade mark assignments and licenses.
Prepare trade mark agreements, including settlement agreements or co-existence agreements.
The main difference is that attorney firms don't litigate. When litigation arises, they usually refer the matter to a specialist IP litigation firm.
Attorney firms in Australia follow a separate Professional Code of Conduct and not the legislation and rules that govern solicitors. However, trade marks attorneys are professional advisors, bound by rules of professional conduct, fiduciary duties, and subject to statutory privilege.
Unfortunately, not all trade marks attorneys have legal qualifications (although most do), which can lead to some registered attorneys who are not adequately equipped or trained to provide high-quality professional advice.
When choosing a legal professional for trade mark matters, focus on the individual's qualifications and experience, rather than their title. Trade mark law is highly specialized, and trade marks attorneys often have the best knowledge and practical advice.
IP Attorney or IP Lawyer/Solicitor: Who to Consult First?
The right IP advice is crucial to your business. When starting with patents, design protection, and trade marks, it's essential to contact an IP Attorney.
IP Attorney or IP Lawyer/Solicitor: What's the difference?
Patent and Trade Mark Attorneys specialize in obtaining IP rights for clients, while IP Solicitors typically handle in-depth litigation or licensing issues related to IP rights. Patent and Trade Mark Attorneys help ensure new products or brands don't infringe on others' IP rights, working with you to protect and monetize your innovations effectively.
Make sure your IP advisors are qualified Intellectual Property Attorneys, as this will save time and money in developing the most effective IP strategy for your invention, technology, or brand. Most specialist IP firms offer some initial advice for free.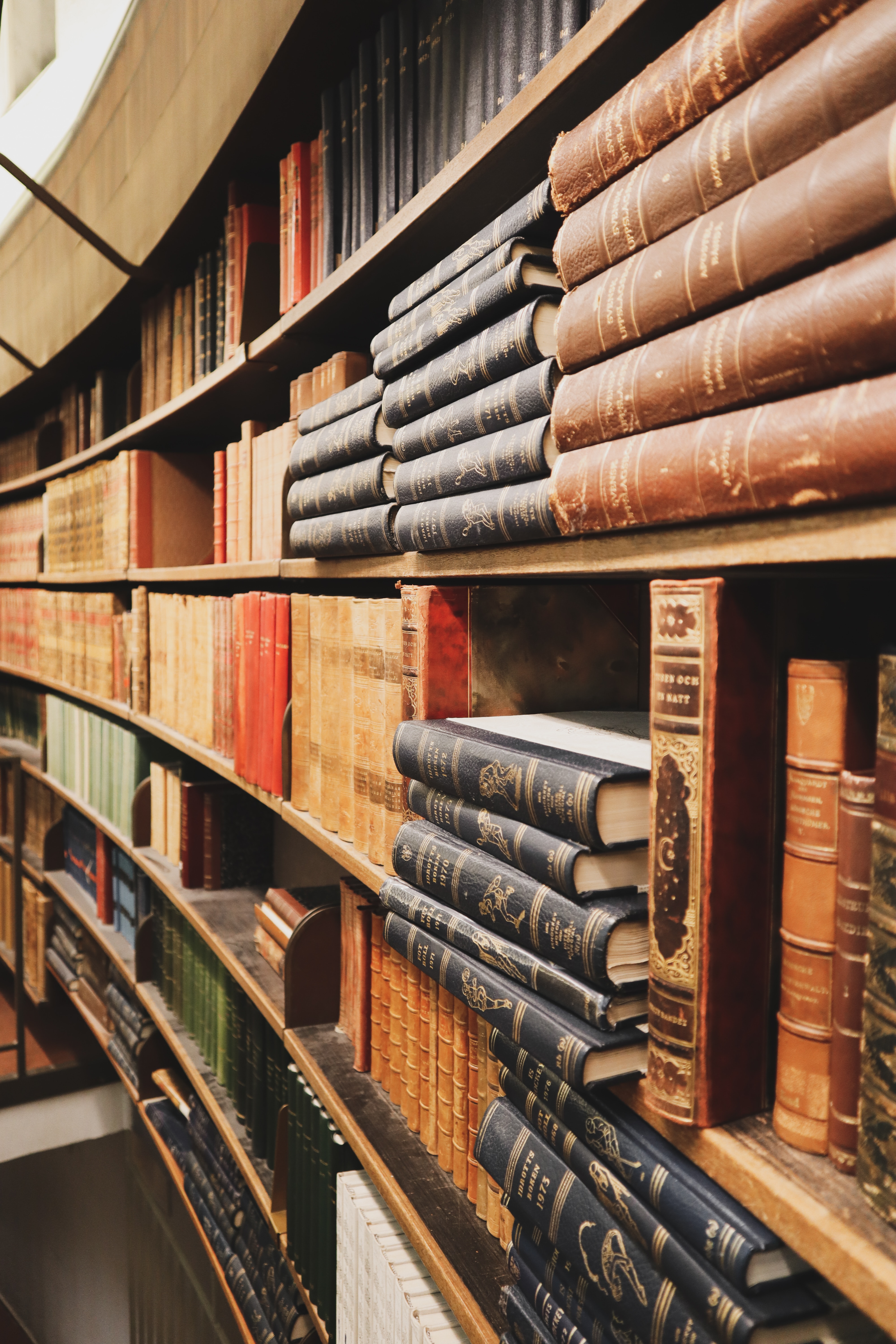 How do I become a trademark attorney in Australia?
Requirements to Register as a Trade Mark Attorney
To call yourself a 'trade marks attorney' or 'trade marks agent' and enjoy rights like professional privilege, you must be registered. Here's what you need to do.
Becoming a Trade Mark Attorney
An Australian trade mark attorney advises clients on trade mark matters such as searches, filing, registration, assignments, enforcement, international applications, and the Madrid protocol. Although anyone can file trade mark applications, registration as a trade mark attorney has benefits.
Trade Mark Attorney Qualifications
To become a registered trade mark attorney, you must meet the standards set by the Professional Standards Board of Trade Mark and Patent Attorneys. These include:
Academic qualifications:
Level 5 Australian Qualification Framework (AQF) qualification (Diploma level) or higher
Overseas qualification equivalent to Level 5 AQF qualification
A law degree and knowledge of other intellectual property forms are advantageous.
Knowledge qualifications:
Complete four course groups:
Legal process and overview of intellectual property
Professional conduct
Trade marks law
Trade marks practice
Obtain knowledge requirements through accredited courses or apply for exemptions.
Complete Board-accredited courses of study within the past 10 years or gain a Board exemption for non-accredited courses within the past 5 years. The curriculum consists of 4 topic groups:
Legal Process and A2 - Overview of Intellectual Property
Professional Conduct
Trade Marks Law
Trade Marks Practice
Several universities offer Board-accredited courses. Apply for an exemption if you have completed a non-accredited course of study within the last 10 years.
Personal qualifications:
Good fame, integrity, and character
No convictions for prescribed offences in the last five years
Not sentenced to imprisonment for a prescribed offence
Be an ordinary Australian citizen
Demonstrate good fame, integrity, and character by providing declarations regarding offenses and a declaration by another person regarding your character.
Key Takeaways
To become an Australian trade mark attorney, have a clean record, technical knowledge, and educational requirements. The field is competitive, so experience and work environment may determine your success.
Eligibility Criteria
Hold appropriate academic qualifications
Demonstrate knowledge of IP, including trade marks law and practice
Demonstrate integrity and good character
To be eligible, have a diploma-level or higher qualification from Australia, New Zealand, or overseas equivalent. Demonstrate knowledge of IP law and practice. Fulfill personal requirements like good character.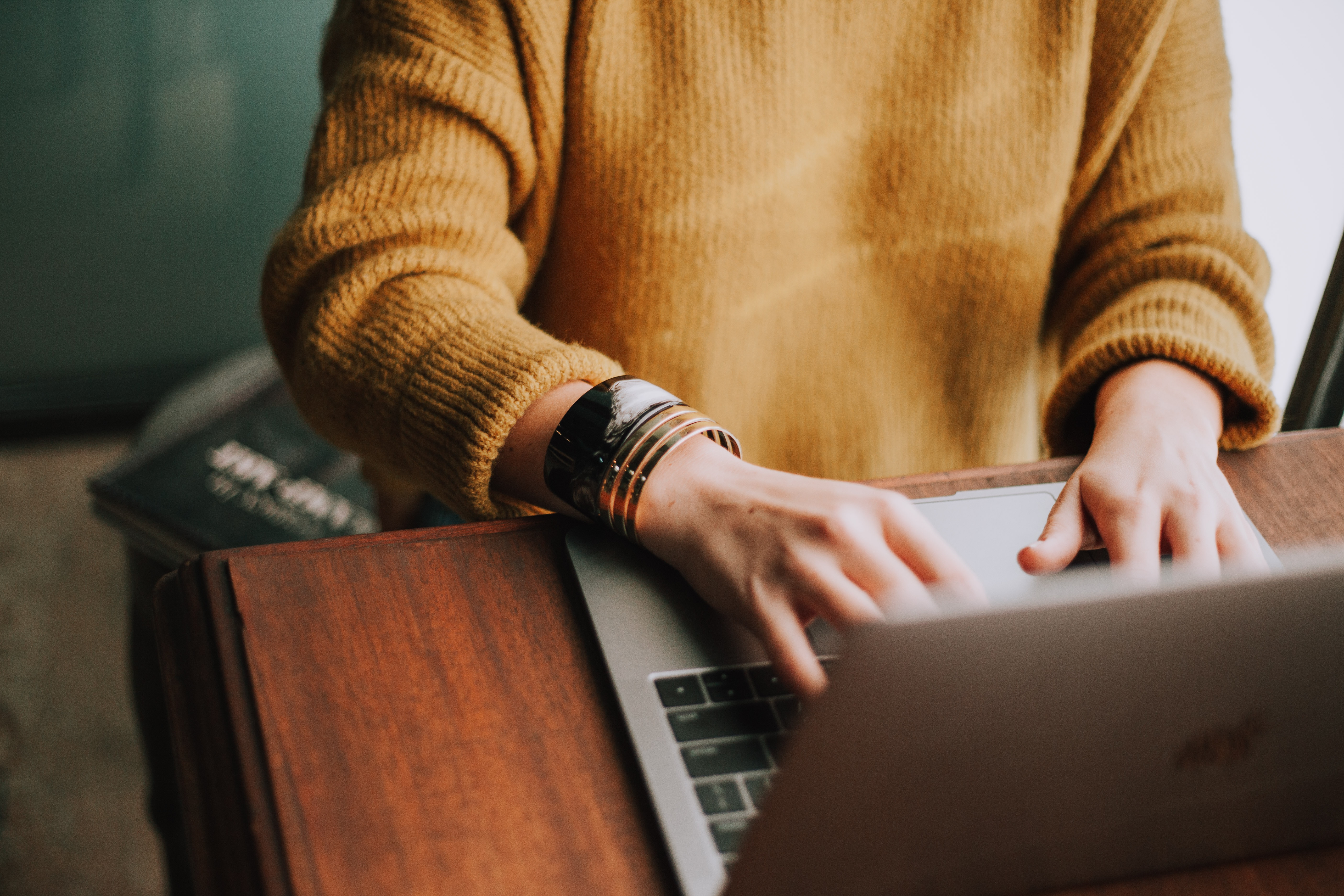 Can I trademark a logo that I bought online?
How to Trademark a Business Name and Logo in Australia
Trademarking is crucial for businesses. It safeguards your unique brand from rivals. Here's a guide to register your Trademark in Australia.
How to Copyright a Logo and Business Name
The right term is "How to Trademark a logo and business name." Your logo is automatically Copyrighted upon creation. If you hired a designer, ensure they transfer the Copyright to you. Then, register your logo as a Trademark.
Business names can't be Copyrighted. To protect your business name, register it as a Trademark.
Should I Trademark my Business Name, Logo or Tagline?
This is up to you. Consider Trademarks for brand identifiers. Some businesses register multiple Trademarks for their name, logo, and tagline.
Benefits of Trademarking
A Trademark is a valuable asset. It protects your brand and prevents imitation.
For example, if Billabong didn't register a Trademark, anyone could imitate their products and even register Billabong Trademarks themselves!
By registering a Trademark, you control your brand. It lets you sell your brand if you ever sell your business.
How to Trademark a Business Name or Logo
Apply online through IP Australia. Provide information like:
Your personal or company name and contact details
Representation of the Trademark (word, logo, tagline, etc.)
Description of the goods/services it applies to
Category ('Class') of goods/services you're applying for
Translation/transliteration of non-English parts of your mark
Make sure your application is accurate to avoid protection issues.
Trademarking a Logo
Many businesses are recognized solely by their logo. Trademarks protect your brand identity under IP law, setting your business apart from competitors.
Why Trademark My Logo?
The more successful your business, the more valuable your Trademark. It protects your reputation. As a registered Trademark owner, you get exclusive rights to use and authorize others to use your Trademark, sell it, and get national coverage.
What Elements of My Logo Can I Trademark?
You can trademark various elements of your brand, including scents, movements, sounds, and even plants! IP Australia provides a list of different types of trademarks and registration processes.
How to Apply for a Trademark
To apply, you must:
Intend to use it for the goods/services you're registering for
Be an individual, company, or incorporated association (or a combination)
Apply as an individual (business owner), not as a business name
Ensure your Trademark doesn't conflict with existing ones (check the Australian Trademark Online Search System)
Certain signs are prohibited, making it harder to register a Trademark. Avoid denoting kind, quality, purpose, or value, using common surnames/geographical names, conflicting with earlier trademarks, or potentially misleading the public about the goods/services.
Apply for a Standard Trademark Online
If your Trademark meets the requirements, apply online. IP Australia examines your application, which takes around 13 weeks.
Registering a Trademark is simple if you follow the rules. Unique and relevant Trademarks, which don't conflict with existing ones, speed up the process.
Logos are valuable business assets that leave lasting impressions. Consider trademarking your logo with the USPTO. Trademarking a logo is fairly straightforward, but consider important factors before, during, and after the application.